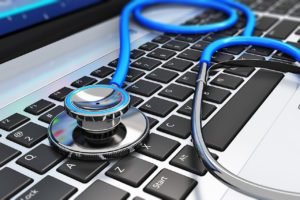 Technical support from local people you can trust. TechMedX has been serving the Northern Virginia for over 20 years. We are proudly family owned and operated with a focus on customer service. To learn more about us please click or read below
TechMedX has built many custom computers for our clients. No matter if it is for home, office, or gaming, or just to be the fastest on the block, TechMedX has a custom computer waiting just you for. Click the link below to see some samples of previous computers TechMedX has built for clients.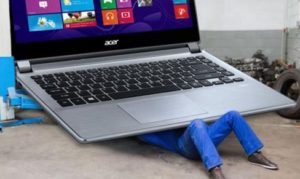 Our Support plans include everything you need to keep your computer safe and secure. From Award winning Anti-Virus protection to computer backups TechMedX has you covered. To see all the service plans offered by TechMedX please click below.
TechMedX has been providing small business and residential support to the DMV for over 20 years. From simple configuration to complete network deployment. Contact TechMedX for all you computer support need!