TechMedX has been providing small business and residential support to the Washington D.C. for over 20 years. Please contact us today and let us help you with all your technical support needs.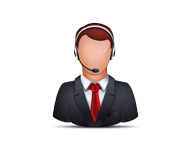 From single computer to an office full of computers, TechMedX service plans have you covered. Managed Service plans include everything you need to keep your computer safe, secure, and running at peek performance.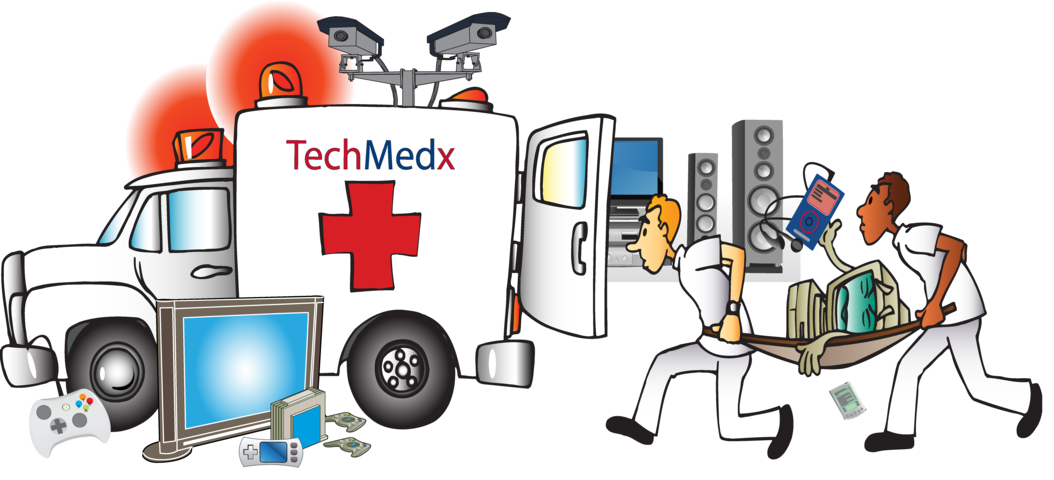 TechMedX supports more than just computers! With Home Theaters, Surveillance, and Home Automation on the rise, home electronics have gotten more complicated than just programing the time on the VCR. Contact TechMedX today get discuss how we can help with all your home electronics.