TechMedX is family owned and operated. Shawn and Dawn Wyatt proudly serve their clients. We provide home and home office support in all of the Northern Virginia area. (Fairfax County, Fairfax, Burke, Clifton, Springfield, McLean, Annandale, Arlington, and Alexandria, VA.) We will go farther, depending on where you need us to help you.
TechMedx has 20 plus years of computer support with certifications and excellent ratings. We strive hard to provide excellent customer service.
Click here to read a few testimonials!
TechMedx specializes in providing a wide variety of electronic and computer service for your home and small business. No job is too big or too small, we are here to help you.  If you want to know more about what we can do for you then…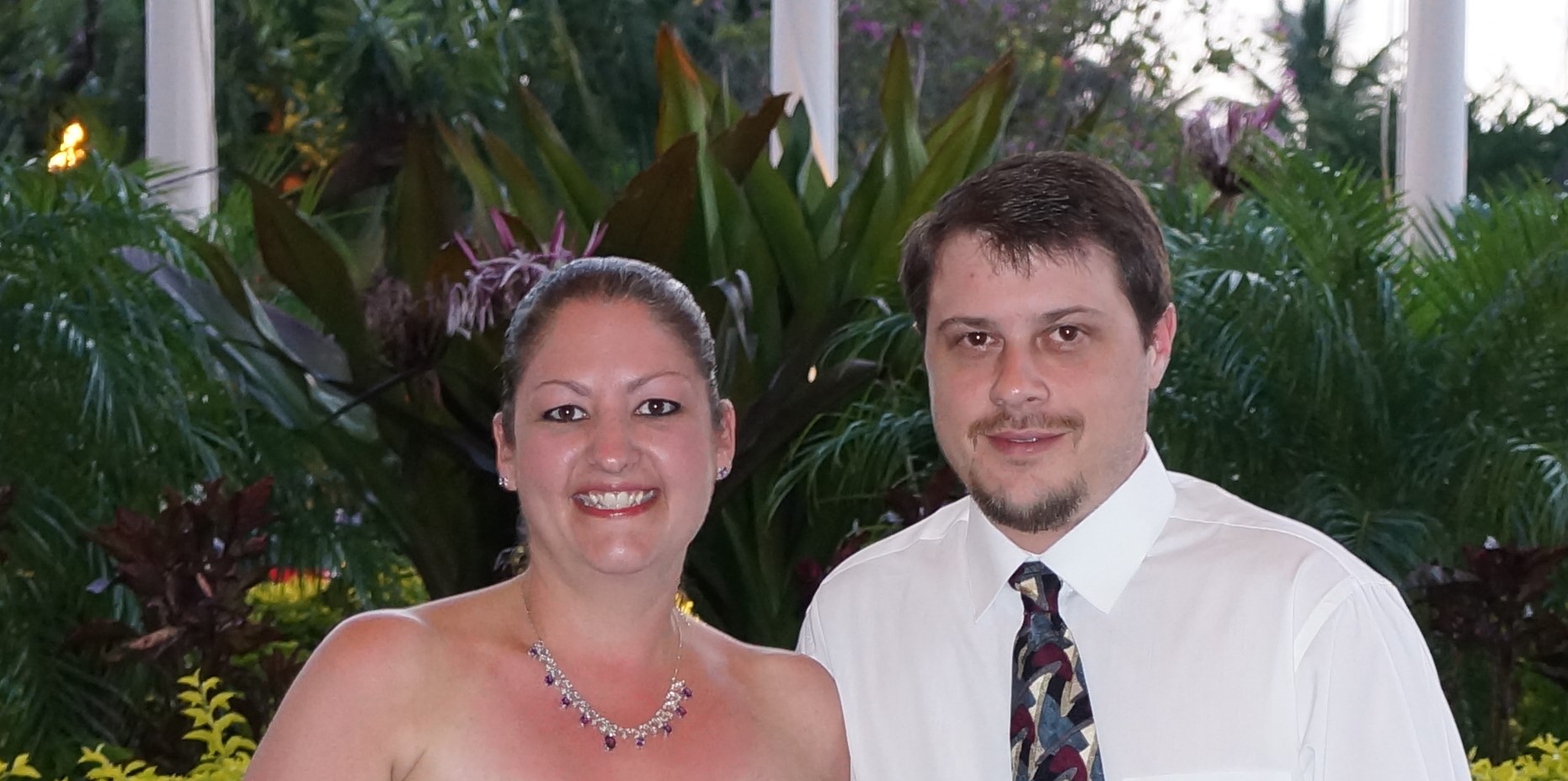 TechMedX Owners Shawn and Dawn Wyatt