Today's computers are more vulnerable than ever to both hardware failure and malicious attacks. Having a good computer backup of your important data is critical. Windows can preform two types of backups; File and Data Backups, and Disk Images. Having both can protect your available data and the computer's software configurations. TechMedX offers in house managed File and Data backups. We offer this service as part of our Residential Managed Service plans and for our Business clients as an add-on.
File and Data Backup
A file and data backup seems simple but it is often over looked until critical data or precious photos are lost, potentially forever. Data backups can be preformed hourly, every other hour, daily or on a custom schedule.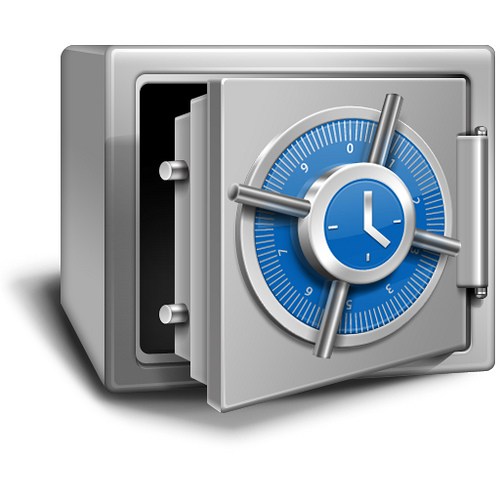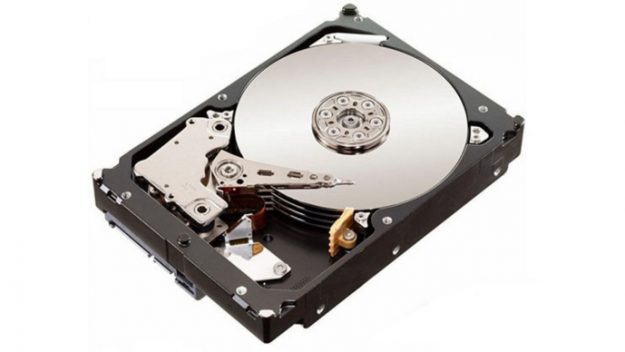 Disk Images
Disk Images are snapshots of everything on your computer. It backups the entire disk structure which includes the Operating System, and any installed programs. When restoring a computer from a Disk Image all of the program settings, and configurations are preserved. With a current Disk Image, recovering from a software or hardware failure is like it never happened.