Custom Computers
TechMedX has been helping clients find the perfect computer for over 20 years. After seeing a major downturn in quality we no longer sell retail computers from ANY manufacture. Instead we build custom computers worth using! Custom computers can be built for many reasons. TechMedX has built custom computers for performance as well as compatibility. Whether your needs are simple or complex; TechMedX can build a custom computer to fit your needs.
Below are just a few example of the many computer we have built. The Desktop computer has options that include new super fast Solid State Drives which are 10 times fast than old Hard Disk Drives.Have Question? Want to make something even more custom? We love talking with clients, and taking on new builds, contact us about your custom computer project today!
Computers and A/V Projects
Below are a few of the many computer and audio video projects TechMedX has helped our clients with.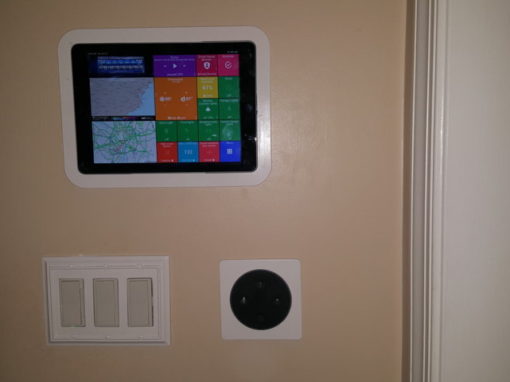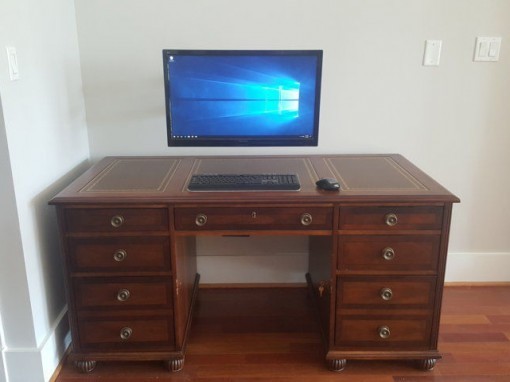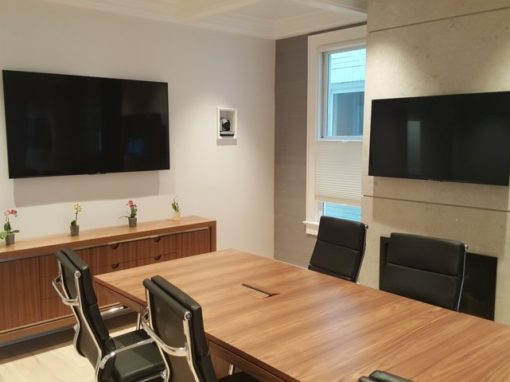 Let's Build Something Together